Overview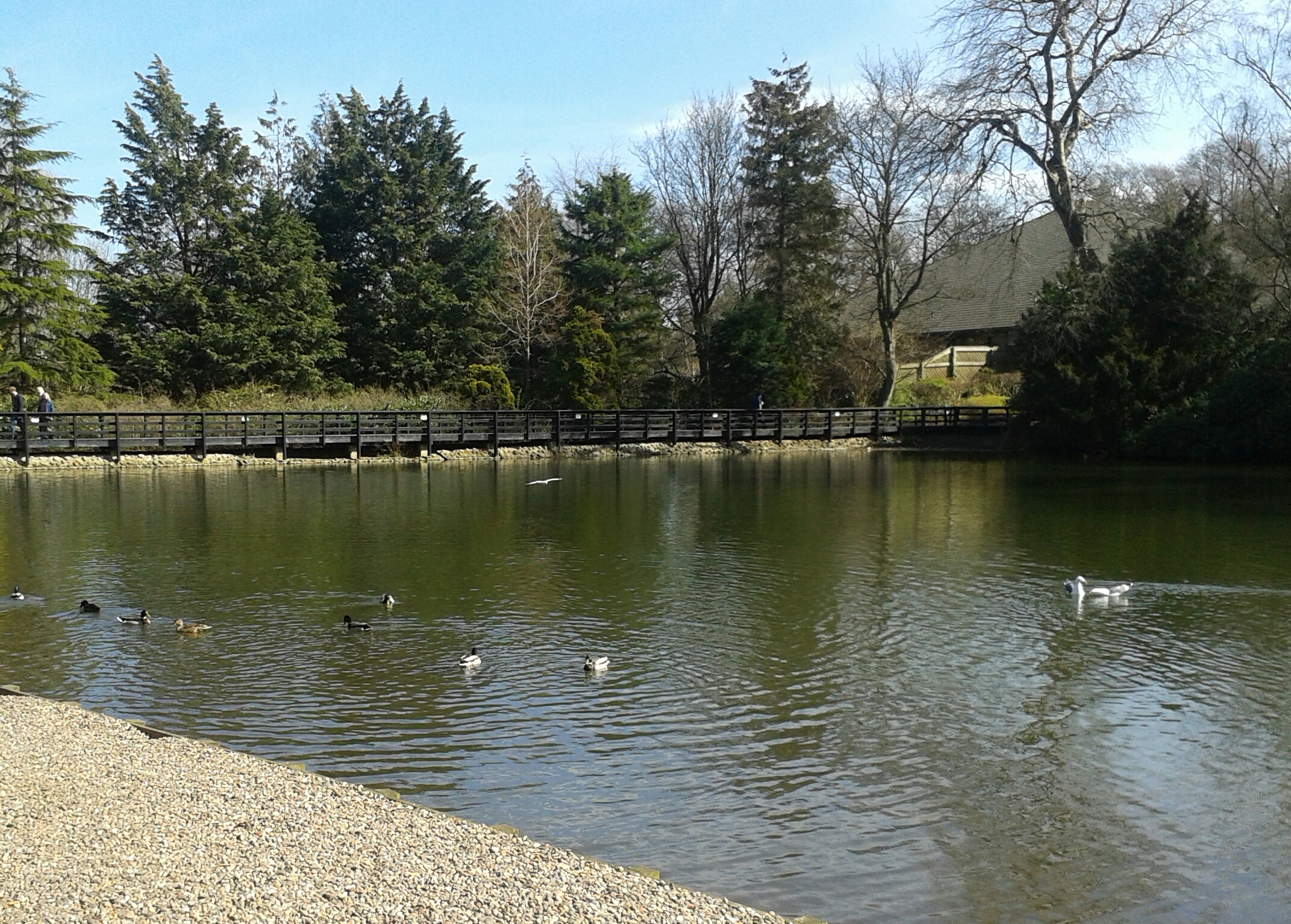 When fully implemented, the Reservoirs (Scotland) Act 2011 ('the 2011 Act') will transfer responsibility for the regulation of reservoir safety in Scotland from the existing 32 Scottish local authorities to the Scottish Environment Protection Agency (SEPA).
Historically, reservoir safety regulation in Scotland has been carried out by local authorities via the Reservoirs Act 1975 ('the 1975 Act'). The transfer of reservoir duties from local authorities to SEPA, and the new work associated with the new risk framework, places additional costs on SEPA. SEPA is required to fully recover the costs of carrying out its regulatory duties through charging.
Some key differences to be introduced via the 2011 Act are summarised as follows:
When fully implemented, it will result in a lowering of the registration threshold to 10,000 cubic metres capacity above the natural level of the surrounding land;
SEPA will be the sole regulator, therefore there will be one regulatory body and point of contact for reservoir safety in Scotland;
A new requirement to produce maps showing the area of land likely to be flooded in the event of an uncontrolled release of water from a reservoir;
A requirement for all  controlled reservoirs to be registered with SEPA and for SEPA to make the register of controlled reservoirs available for public inspection;
A much wider range of information than at present will need to be submitted to SEPA and made available on the public register of reservoirs;
The new legislation is risk based and all registered reservoirs will be designated by SEPA as either high, medium or low risk.
SEPA is required to produce and publish a number of guidance documents to support reservoir managers
The risk methodology has been developed in conjunction with industry experts and considers the potential adverse consequences of an uncontrolled release of water from the reservoir. Essentially, risk designation involves assessing the impact of reservoir flooding (using modelled inundation maps) against a number of different downstream receptors.
The 2011 Act is an example of proportionate regulation according to risk with high risk sites receiving the greatest amount of attention whilst low risk sites receive the least. This is reflected in the proposed charging scheme as medium risk reservoirs and low risk reservoirs benefit from a lower level of regulatory burden compared to high risk reservoirs. 
The 2011 Act gives Scottish Ministers the power to make provisions for SEPA to recover the direct regulatory and administrative costs of carrying out its duties under the 2011 Act. The costs that will be recovered from fees and charges have been specified by Ministers through the Reservoirs (Scotland) Regulations 2015.
During the period 1 April to 30 September 2015 all existing large raised reservoirs (i.e. reservoirs or structures greater than 25,000 cubic metres capacity) which are currently regulated under the Reservoirs Act 1975 can be registered free of charge. Any existing reservoir in this category not registered within this 6 month free period or any new reservoir capable of holding more than 25,000 cubic metres of water which is created after 30 September 2015 will be charged the appropriate fee to register with SEPA as detailed in this charging scheme. During a later phase (date to be announced by the Scottish Government) the threshold for reservoir registration will fall to 10,000 cubic metres. 
We would like your views on the proposed new charging scheme for reservoir safety, the reasons behind your views and, where possible, any evidence you have that supports them.
If you know of others with an interest in this but who may not be aware of the consultation, please refer them to our website or ask them to contact us.
We look forward to receiving your comments
Why your views matter
Under the 2011 Act and associated regulations we must consult with interested parties. The purpose of this consultation is to seek your views on SEPA's proposed new charging scheme for reservoir safety which is planned to be introduced on 1 October 2015. Feedback is invited on the proposed level of registration fee (outwith the initial 6 month free registration period), annual subsistence and other charges. (Please note that annual subsistence charges will not be commenced until 1 April 2016).
This consultation on the proposed reservoirs charging scheme is separate and additional to SEPA's planned consultation on a new regulatory charging scheme being introduced as part of the Better Environmental Regulation Programme.
The latter consultation focuses on SEPA's main regulatory regimes covering air emissions, water, waste and radioactive substances but not reservoir safety which will be covered separately by the reservoirs charging scheme. The separation of the charging schemes is necessary as the regulation of reservoir safety is concerned primarily with the protection of people from the effects of flooding caused by an uncontrolled release of water from a reservoir and therefore requires a different approach to general environmental regulation but enforcement powers will be similar.
However, many reservoirs, as well as being required to register under the 2011 Act, are also required to hold environmental licences for their impoundment activities (such as dams) which impact directly on the water environment. In which case, both charging schemes will apply to those sites.