Overview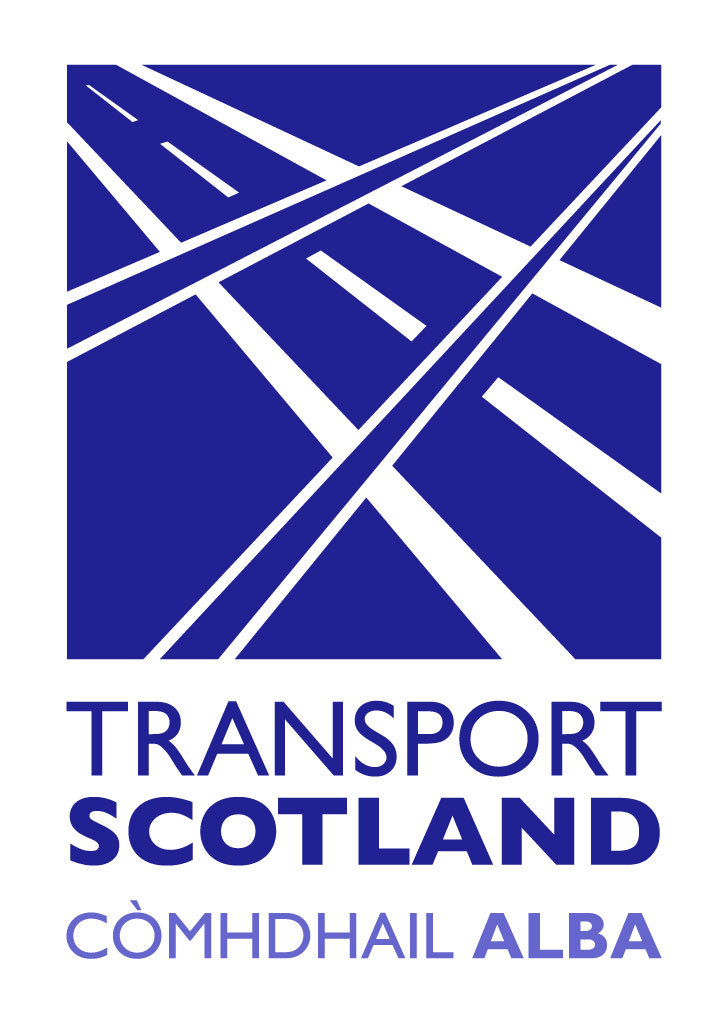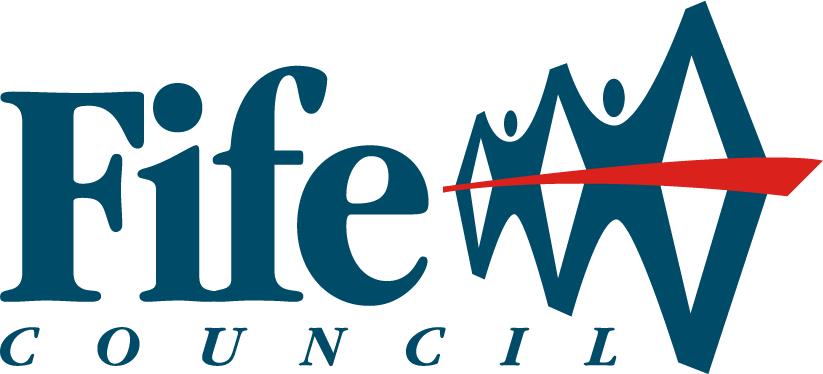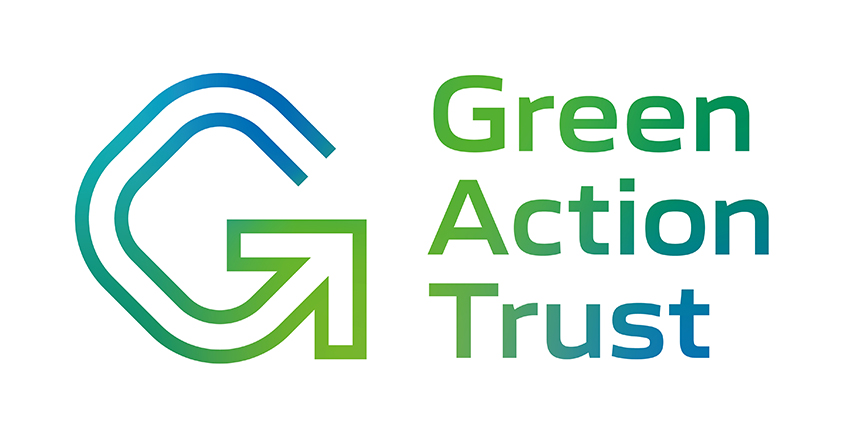 In 2020, we consulted with local people regarding our proposals to transform walking, wheeling and cycling in Levenmouth, which would provide sustainable active travel and connection options between the communities of Leven, Buckhaven, Methil, East Wemyss and beyond for residents, businesses and visitors.
After a successful bid to the Places for Everyone fund, we are now able to progress to the next stage of the project, which involves finalising key active travel routes and designs.
Key proposals
We are proposing a number of changes to key road routes within Levenmouth that we would like local people and businesses to comment on before plans are finalised. We are also creating a new path network within the River Leven valley (river park routes).
The proposed changes include: 
Providing separate cycle lanes from the main carriageway, where possible.

Traffic calming for on-road cycling.

Improved on-road crossing points.

Walking, wheeling and cycling connections between areas of housing, shops, schools, and workplaces.

Connections to rail stations.

Improved rail and river crossings.

Providing shared use river park routes with associated seating, lighting and planting improvements.

Improved surfacing for active travel.
Plan overview 
The map below shows the proposed active travel network, coloured to show two-way cycleways, on-road cycling, shared-use paths, river park routes and additional routes to be considered.
View the map in greater detail. This will open in a separate window.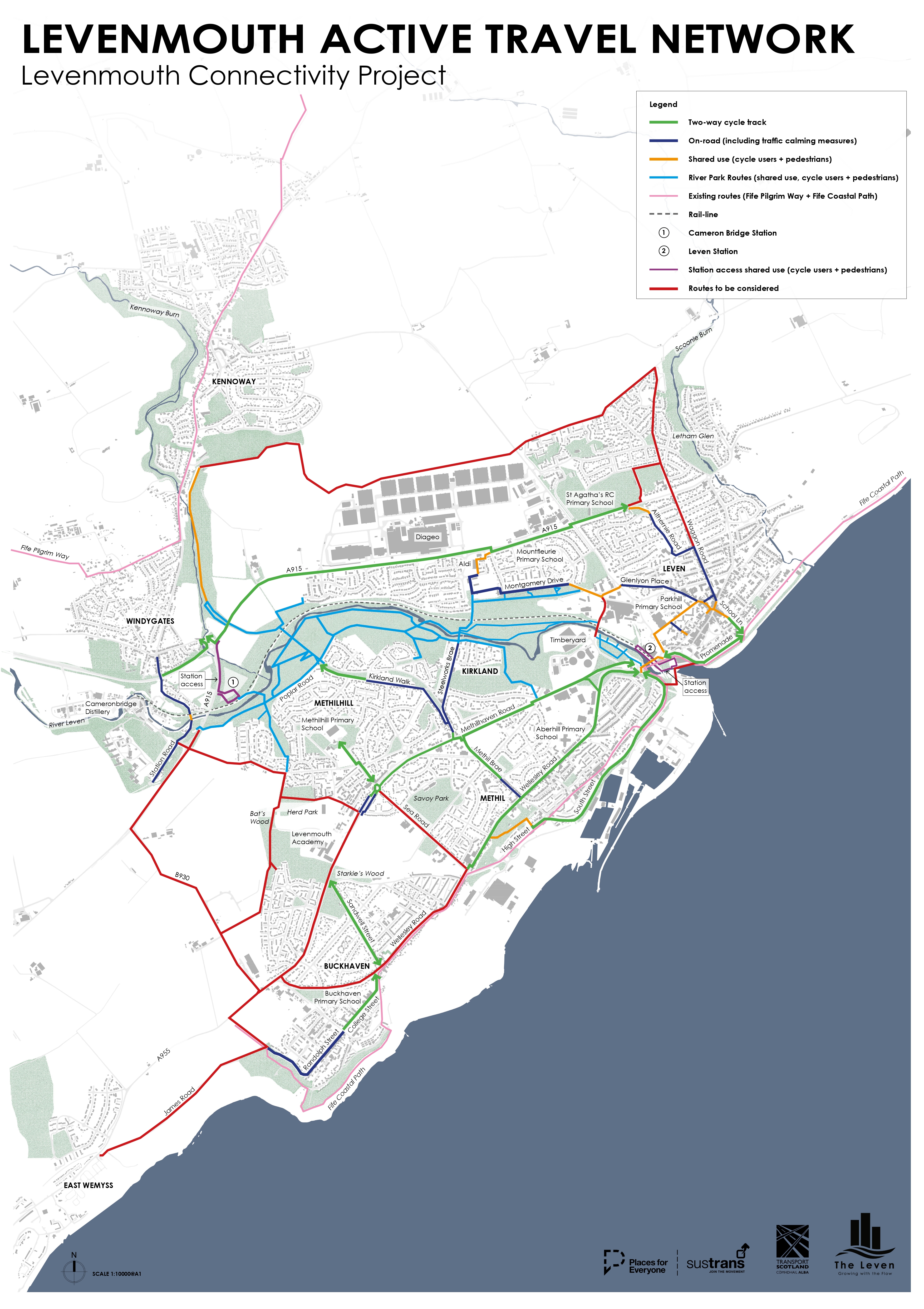 To give an indication of how improvements will look on the network, some examples are shown below. This includes:
Two-way cycle track separate from the footway and carriageway along College Street, Buckhaven, located outside Buckhaven Primary School.


 

Two-way cycle track separate from the footway and carriageway linking Leven Promenade to Leven Rail Station.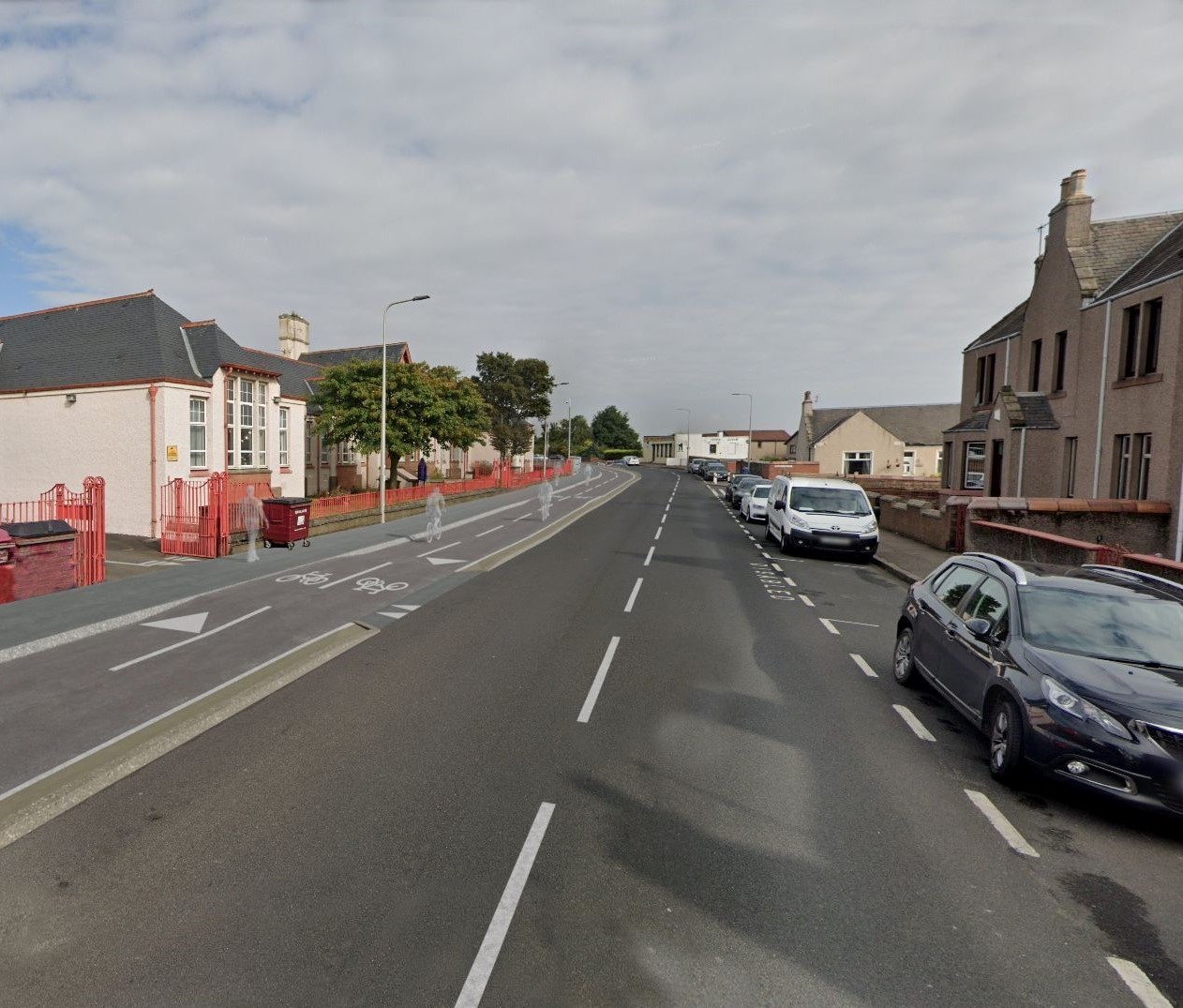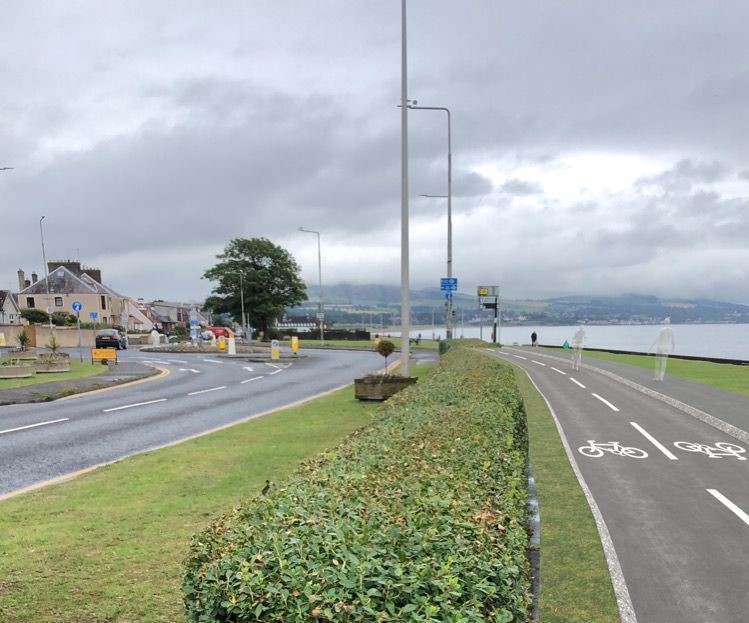 A river park route shared use Primary path (4m wide) for cycles and pedestrians is proposed in between the existing tree avenue adjacent to Poplar Road.

View the Poplar Road visualisation in greater detail.
An upgraded shared use Secondary path (3m wide) is proposed adjacent to the housing to the east of Steelworks Brae, above the riverbank.
 
View the Steelworks Brae visualisation in greater detail.
Consultation events
If you would like to view our proposals in greater detail or speak to our project team, we are hosting two drop in information events:
Thursday 1 December 2022
Location: Jeek Fleming Suite, Bayview Stadium, Harbour View, Methil, KY8 3RW
Time: 3pm - 8pm
 
Thursday 8 December 2022
Location: Methilhill Bowling Club Hall, Main St, Leven, KY8 2DP
Time: 11am - 4pm
Project funding
The project is being funded by the Scottish Government's Places for Everyone, administered by Sustrans. Places for Everyone aims to create safer, more attractive, healthier, and inclusive places by increasing and diversifying the number of trips made by walking, wheeling, or cycling for everyday journeys.
This project will complement the reopening of the Leven Rail Link, which will provide major rejuvenation to the Levenmouth area.
Why your views matter
The project team are keen to hear from residents and businesses from the Levenmouth area and would encourage people to use this opportunity to provide feedback on the proposals.
Once we have received your feedback, the project team (including Amey Consulting, who are leading the on-road design development and Iglu Studio who are leading the river park routes) will produce a report that considers the next steps and progress the designs further, taking into account the comments provided.